Who we are
We are CES
We are curious and seek answers to big questions, but we are also practical by creating solutions and technologies that solve real problems. We aim to make your organization better for your employees and for your customers.
We are here to update HR services. The HR of the future must focus on creating a digital and data driven workplace, leading the employee experience and driving the workforce of the future. The best way to predict the future is to create it.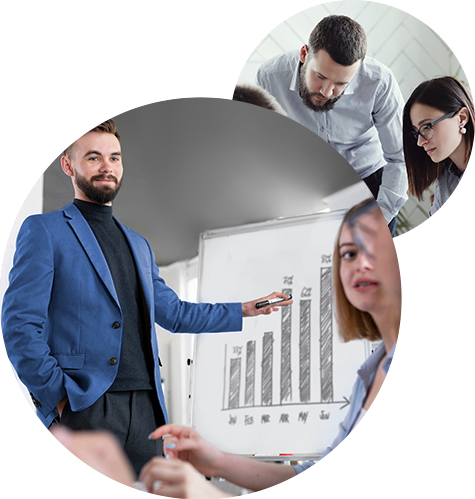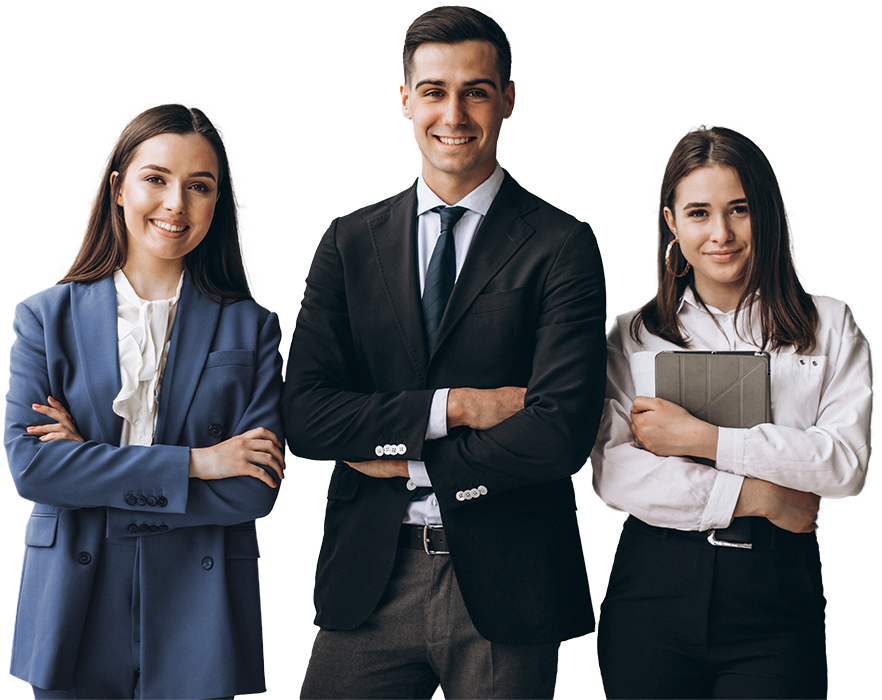 Why CES
When it comes to professionalism
We are a young, dynamic and flexible company. At CES we add value to organizations and follow the talent of our candidates. Meet our facts of excellence.
34
average age of our team
Our Mission
Our vision is a continuous improvement and innovation in our services so we may become a key reference partner in the human resources consultancy market.
We strive to provide your employees with a continuous evolution of their intellectual capital, targeting their personal development, total satisfaction of our customers and sustainable growth of the company.
Our values
• Excellence.
• Integrity.
• Innovation.
• Ethics.
• Persistence.
• Lead change.
• Respect by the individual.
• Learn and share knowledge.